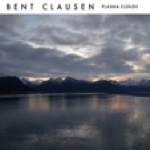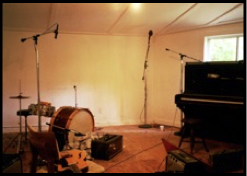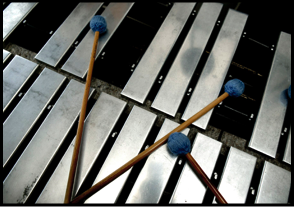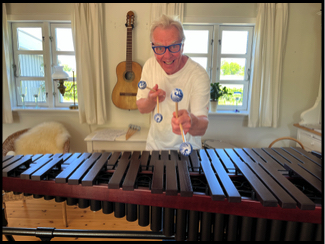 Welcome!
This site has information about som of the music groups and constallations I have been working with the last 50 years or so.
I am still working as a frelance musician and composer/arranger.
In my life I have also been lucky to work with some of the giants of the music world, and I will humbly thank them all for letting me into their universe of creation.
if there is something you miss on the site, then please let me know!
Bent Clausen , September 2022